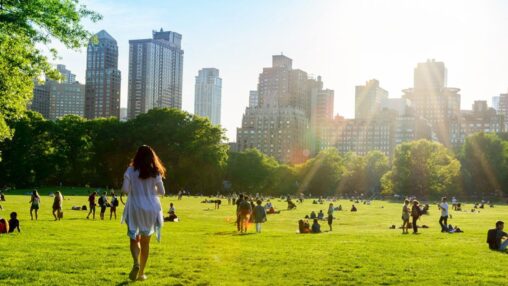 In a new whitepaper published today, ABB reveals potential for significant energy efficiency improvements in industry and infrastructure enabled by the latest and most high-efficiency motors and variable speed drives. ABB calls on governments and industry to accelerate adoption of the technology to help combat climate change.
According to the International Energy Agency (IEA), industry accounts for 37 percent of global energy use and some 30 percent of global energy is consumed in buildings.
While mostly hidden from public view, electric motors – and the variable speed drives which optimize their operation – are embedded in almost every built environment. They power a vast range of applications fundamental to our modern way of life, from industrial pumps, fans and conveyors for manufacturing and propulsion systems for transportation to compressors for electrical appliances and heating, ventilation and air conditioning systems in buildings.